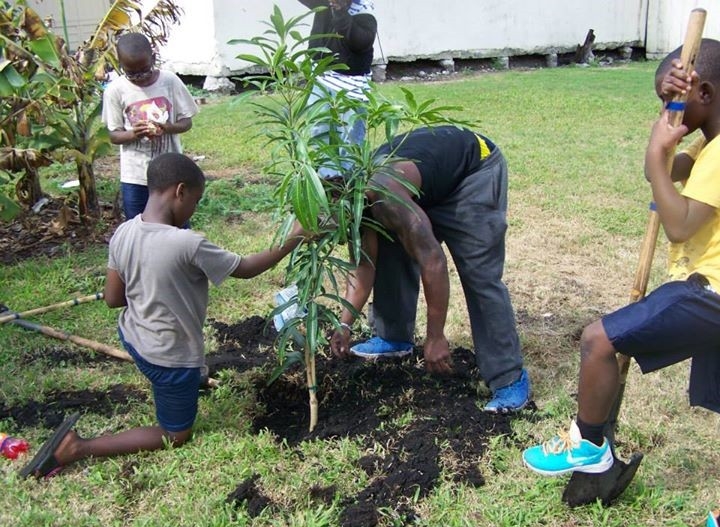 Team Gardens mission is to teach health education and promote a healthy lifestyle by gardening
Team Gardens works with community partners to clean up the earth with rain gardens, promote healthy eating with vegetable gardens, and encouraging people to get out and move.
Gardening requires patience and follow-through, two valuable traits. Local foods and rain gardens are ways that residents can beautify urban neighborhoods, improve access to fresh produce, and engage people.
Qualitative case studies were conducted of two neighborhood-based community gardens with youth programs. Data collection included participant observation and in-depth interviews with adult gardeners and neighbors, youth, and community police officers.